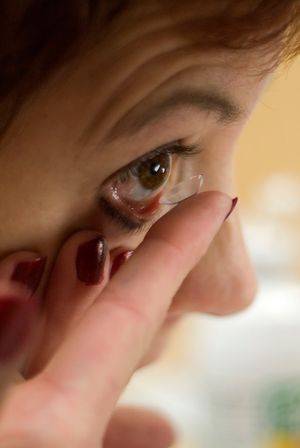 Making a decision about your eyewear goes beyond good vision and makes a statement about who you are. Your decision affects how you see and also how you want to be seen by others. But with so many options to choose from, getting the right look for your face and your lifestyle can be overwhelming.
Looking for glasses or contact near you?
We can help. Franklin Park Family Eye Care is located in Toledo, OH and Maumee and offers a wide selection of eyewear.
If you an't decide whether to purchase Contact Lenses or Eyeglasses, the following information will help you choose which option is best for you.